Philipp Schwander
His passion: Really good wines.
His mission: Affordable treasures.
"Wine has been my hobby since I was 16 years old."
"No fruit salad in the description of aromas!"
"A perfect tool has to feel comfortable when you are using it."
"The Wine Master – multifunctional, elegant design."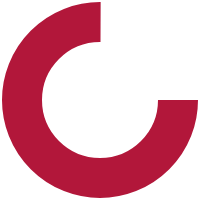 What does Philipp Schwander really love?
There are so many exciting things to discover at Victorinox. Have a look around now!